MASA was established on 12th August 1993 as an independent, non-profit organization. MASA is a think-tank with a focus on researching, highlighting and deliberating current management issues and challenges and proposing improvement with special emphasis on good governance.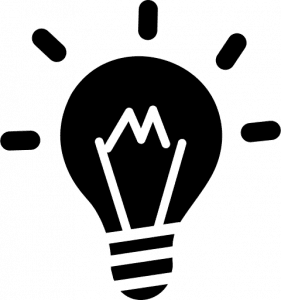 IMPROVE
To promote and enhance current management knowledge and practices.​

PLATFORM
To serve as a channel for giving inputs and feedbacks to the State, Federal Government and Non-Governmental Organisations (NGOs), on management and governance matters and proposed changes for improvement.

BRIDGING
To provide a platform and bridge for interactions between the public sector, private sector and the general public.​